Please find past meeting details below.
AGM
October 09th 2023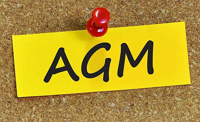 Sarah Benson & Lucy Hall (Perry Bishop) : The property, planning and housing market in Faringdon
September 25th 2023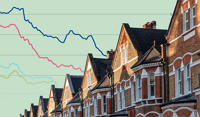 Steve Perry: UK Scrabble champion.
September 11th 2023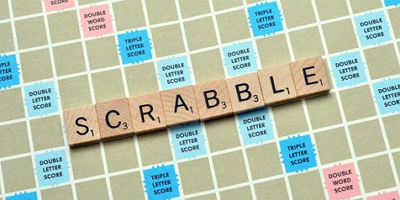 Suellen Pedley : Ecclesiastical Embroidery – Ladies Meeting. Apple quilters Southmoor have been invited to join us (Faringdon United Church)
July 24th 2023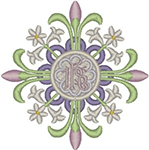 Rev.Dick Whittington : Subject to be confirmed
July 10th 2023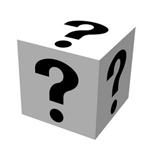 Richard Agnew. The practice of acupuncture and Qi gong workshop.
June 26th 2023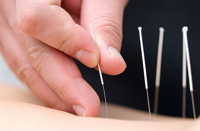 David Dalton : Local author. Researching and writing books
June 12th 2023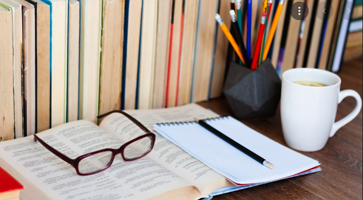 David Johnston OBE MP : Meet your local MP
May 22nd 2023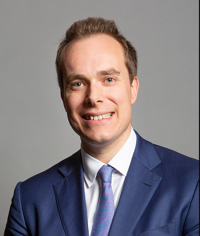 NO MEETING: Coronation bank holiday
May 08th 2023

Path of Honour : Talk, film and display by Neil Sutherland and Peter Lawson-Smith
April 24th 2023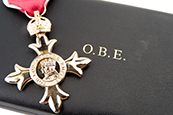 Club Spring Lunch. The Chequers, Charney Bassett 12.30am for 1.00pm. Family and friends welcome.
April 19th 2023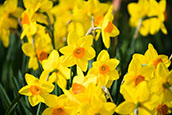 Joseph Mailer : The work of the Citizens' Advice Bureau in the area
March 27th 2023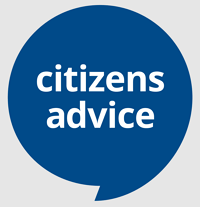 Rosemary Church : The English Workhouses and the house in Faringdon Ferndale Street 1801
March 13th 2023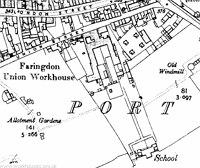 Bjorn Watson : The Siege of Faringdon during the English Civil War
February 27th 2023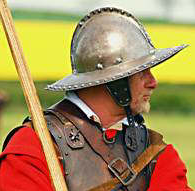 Tom Arnold : The work of the Commonwealth War Graves Commission
February 13th 2023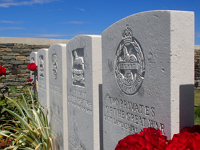 Ron Colyer : Sustanable energy for the UK
January 23rd 2023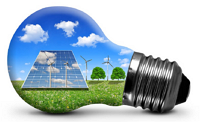 Visit to the new Royal Arm Chaplains' Museum at the Defence Acadamy, Shrivenham.
January 19th 2023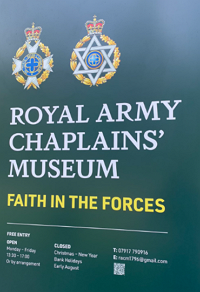 Annual Christmas Lunch. Odd experiences/coincidences. Peter/Neil/Albert/Chris/Henry
January 09th 2023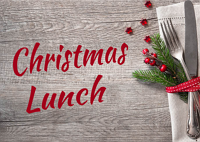 Peter & Neil : Path of Honour. The OBE & Investiture film, HM the Queen.
December 12th 2022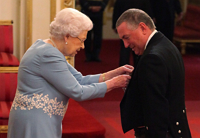 John Beaumont : Do we have a problem about free speech?
November 28th 2022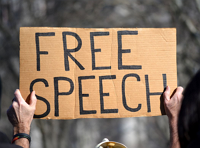 Visit to Crocodiles of the World : Brize Norton
November 17th 2022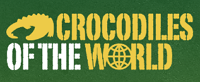 David Dalton : The Romans in Britain
November 14th 2022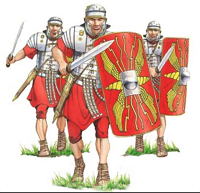 Tracy Jones and her dog Poppy : Guide Dogs
October 24th 2022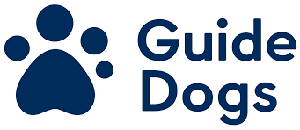 40th Anniversary Party 12.30pm Barber Rooms
October 12th 2022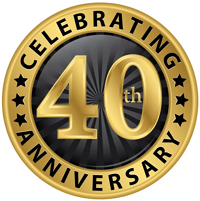 AGM : Albert Hudspeth will entertain us with a re-creation of the radio quiz panel game `My Word!` staring Frank Muir and Dennis Norden
October 10th 2022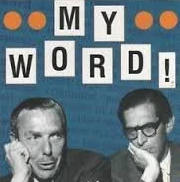 Bjorn Watson : The life of Thomas Telford, the father of British engineering
September 26th 2022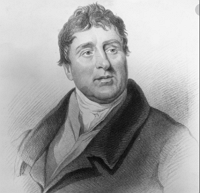 Erin Storr and Poppy the dog : Guide dogs for the blind
July 11th 2022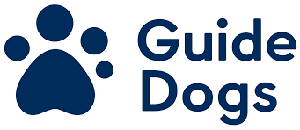 Rev. Steve Bellamy : Astronomy, The night sky over Faringdon
June 27th 2022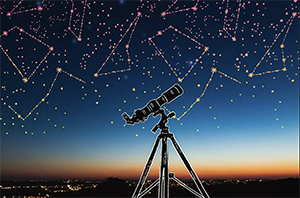 Albert Hudspeth : The English Civil War-who won?
June 13th 2022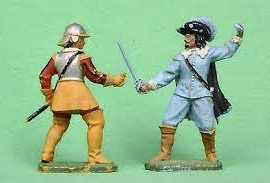 Andrew Sergent : Secret Oxford
May 23rd 2022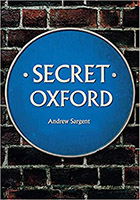 Sjoerg Voight : Tolkien and The Tower
May 09th 2022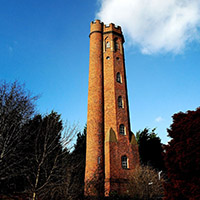 Peter Foot : International Military Education
April 25th 2022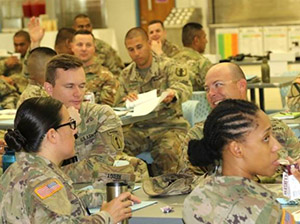 David Williamson : Farcycles
April 11th 2022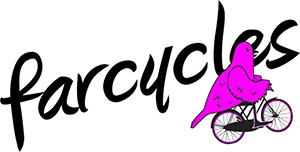 Colin Stevenson : Raising and keeping crocodiles in the UK
March 28th 2022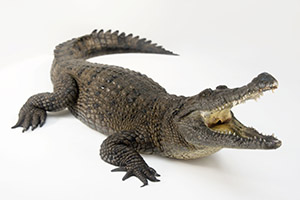 Keith Thrower : Plastics, past, present and future
March 14th 2022
Dr Mike Wise : A tour of historic Faringdon
February 28th 2022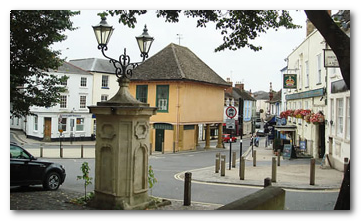 Group Capt. Flynn : Behind the scenes at RAF Brize Norton
February 14th 2022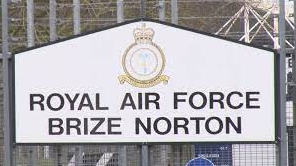 Mike Cartwright – Explosive Matters
January 24th 2022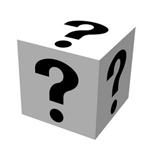 Pat & Miles Saunders – Organic Farming
January 10th 2022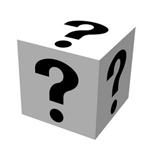 Albert Hudspeth - A Christmas Quiz
December 13th 2021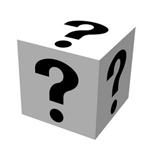 Neil Sutherland – Into the Deep – Diving
December 06th 2021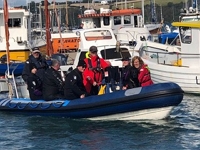 Jim Mynors – From Shrivenham to Shellingford, Peterhouse to Peterborough
November 22nd 2021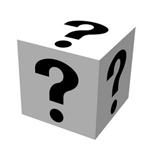 Peter Lawson-Smith : The Life & Works of Dr. David Boswell Reid
November 08th 2021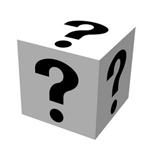 Prof. Richard Harrison : Are we alone?
October 25th 2021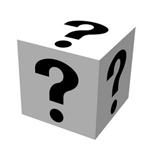 John Hastings – Music Appreciation
October 11th 2021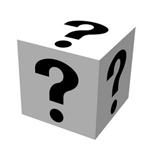 Talk by Neil Sutherland : The IRA-My Part In Its Downfall
September 23rd 2019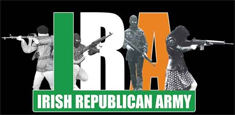 Talk by Gordon Hughes : Rotary's Project in Nepal
September 09th 2019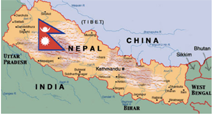 Talk by Mike Cartwright : Bomb Disposal
July 22nd 2019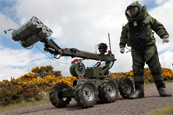 Talk by Wayne Gregory at All Saints Parish Church : Living and Working in Oman
July 08th 2019

Talk by Peter Lawson-Smith : The Great Cathedral in Florence
June 24th 2019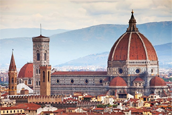 Talk by John Beaumont : Special Operations Executive
May 13th 2019

Help For Heroes (tbc)
April 29th 2019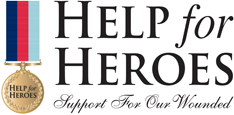 Talk by Bjorn Watson : Creating Eden
March 25th 2019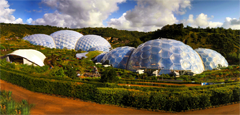 Talk by Colin Holman : The Technology of Paint
March 11th 2019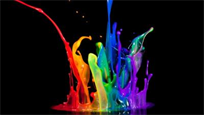 Talk by Tom Arnold : Traitors of World War II
February 25th 2019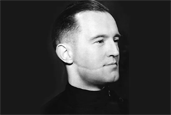 Talk by Tim Stevenson : A Lord Lieutenant in Action
February 11th 2019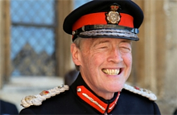 Talk by Geoff Brown : Life in the Military
January 28th 2019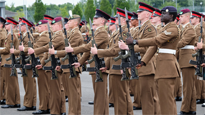 Talk by Matthew Barber at All Saints Parish Church : Crime Commissioner at Work
January 14th 2019

Christmas Lunch
December 10th 2018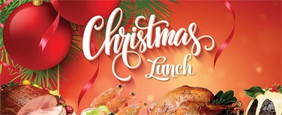 Talk by Brian Stovold: Wilts & Avon Canal
November 26th 2018
Talk by Alistaire Doig: Military Hardware Part 2
November 12th 2018

Talk by Albert Hudspeth: Inspirational People
October 22nd 2018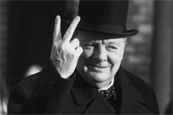 AGM
October 08th 2018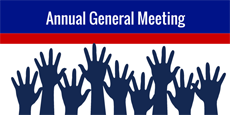 Talk by Peter Lawson-Smith : Nikola Tesla - Pioneer Electrical Engineer - Tricked by Edison
September 24th 2018

Talk by Fred Ireland : Prison Chaplaincy
September 10th 2018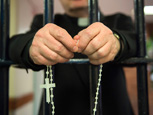 Talk by Nick Allen : Starting Your Family History
July 23rd 2018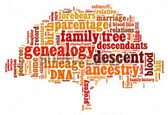 Talk by Tom Arnold : Submarines & Their Fighting Actions
July 09th 2018

Tom Brown's Schoolroom and Pub Lunch
June 25th 2018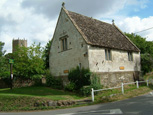 Talk by Dr.Mike Cartwright : Stinks and Bangs
June 11th 2018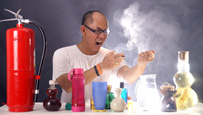 Talk by Albert Hudspeth : Howlers
May 14th 2018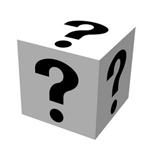 Talk by Graeme Clark of Courtiers : Wealth Management
April 23rd 2018

Talk by Chris Day : Homeopathic Vet Practice
April 09th 2018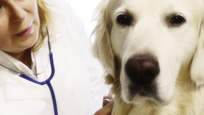 Talk by Bjorn Watson: The 'Swedish Mary Rose'
March 26th 2018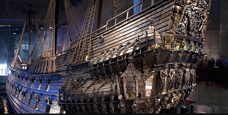 Talk by Peter Lawson-Smith : Hell's Gorge-The Panama Canal Story
March 12th 2018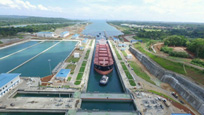 Talk by Darren Lutton of Laser Alarms : Security in the home. Intruder protection
February 26th 2018

Talk by Alaistair Doig : Military Hardware
February 12th 2018

Talk by Dr Peter Foot/John Chamberlain : The History and Architecture of All Saints Faringdon
January 22nd 2018

Oxfordshire Lowland Search and rescue
January 08th 2018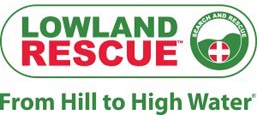 Entertainment by Jim Bishoff: CHRISTMAS ENTERTAINMENT AND LUNCH Antiques Probe Show
December 11th 2017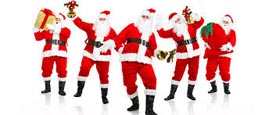 Talk by Neil Sutherland: My travels in New Zealand
November 27th 2017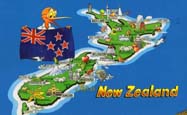 Talk by Dr.Andrew Steele: M.A.F Planes to the world's most isolated people
November 13th 2017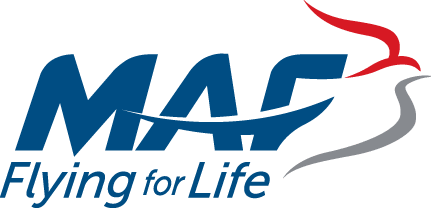 Talk by Ken Diccox: Police - The Long Arm of the Law
October 23rd 2017

Talk by Henry Boddington: Julius Caesar - Fact and Fiction
September 04th 2017

President's Summer Garden Party
June 17th 2017

Visit to Oxford Museum of the History of Science
June 15th 2017
Talk by John Nightingale : Witness support in the Oxford Courts
October 17th 2016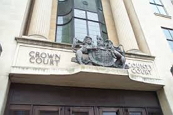 Talk by Peter Lawson-Smith : Antique Silver. Crooks, crooks and more crooks
September 05th 2016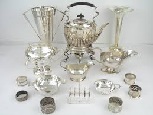 Talk by Denis Pope : RNLI
July 04th 2016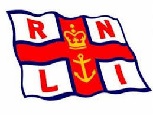 Talk by Neil Sutherland : Diving Operations on German U–Boats
June 06th 2016

Talk by Rev. Dr.J Railton : A rural Parish, then and now.
May 23rd 2016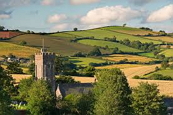 Talk by Martin Collisson : The Golden Age of Mountaineering and Exploration
May 09th 2016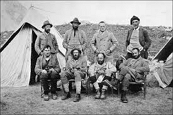 Talk by Cyril Mannion : Alcock and Brown. 1st Trans-Atlantic Flight
April 18th 2016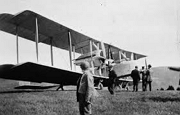 Talk by Graham Roberts : Subject tbc
April 04th 2016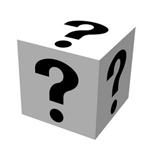 Talk by Ken Dawes : EKCO Radar
March 14th 2016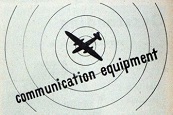 Talk by Bill King : Industrial Archaeology in the Garage
February 29th 2016

Talk by Peter Donavon : Steam on the Road
February 15th 2016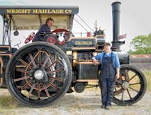 Talk by Albert Hudspeth : Into The Dark
February 01st 2016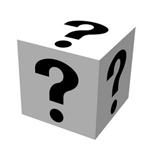 Talk by Jeff Chandler: The Dambusters
December 14th 2015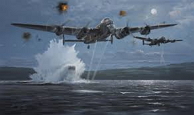 Talk by Frank Parkinson: Understanding and coping with Post Traumatic Stress
November 28th 2015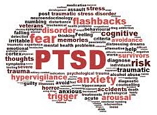 Talk by Ian C Mead: Route of the Glacier Express
November 16th 2015

Talk by David Buxton: Bells & Bellringing
September 07th 2015

Talk by Donald Brown: Weather
July 27th 2015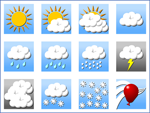 Talk by Lew Lawton : The Inca Trail
July 13th 2015

Talk by George Craggs : Arteries of the Empire - The Merchant Navy
June 15th 2015

Talk by Anthony Athawes: TBC
June 01st 2015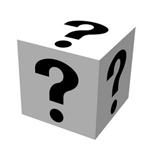 Talk by Chris Penny: Avebury
May 11th 2015

Talk by David Wilcox : Army Flying
April 27th 2015

Talk by Neil Sutherland : Bosnia
April 13th 2015

Talk by Frank Venables: Life 150 Years Ago
March 30th 2015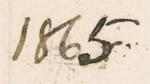 Talk by Richard Turnbull: Ethics in Business
March 16th 2015

Talk by Neill Lawson-Smith: Tesla Electric Cars
March 02nd 2015

Talk by John Clark: Roman Aquaducts
February 16th 2015