Please find past meeting details below.
Talk by John Clark: Roman Aquaducts
February 16th 2015

Talk by Neill Lawson-Smith: Tesla Electric Cars
March 02nd 2015

Talk by Richard Turnbull: Ethics in Business
March 16th 2015

Talk by Frank Venables: Life 150 Years Ago
March 30th 2015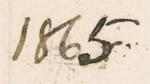 Talk by Neil Sutherland : Bosnia
April 13th 2015

Talk by David Wilcox : Army Flying
April 27th 2015

Talk by Chris Penny: Avebury
May 11th 2015

Talk by Anthony Athawes: TBC
June 01st 2015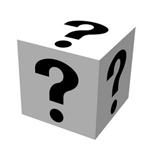 Talk by George Craggs : Arteries of the Empire - The Merchant Navy
June 15th 2015

Talk by Lew Lawton : The Inca Trail
July 13th 2015

Talk by Donald Brown: Weather
July 27th 2015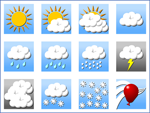 alk by David Buxton: Bells & Bellringing
September 07th 2015

Talk by Ian C Mead: Route of the Glacier Express
November 16th 2015

Talk by Frank Parkinson: Understanding and coping with Post Traumatic Stress
November 28th 2015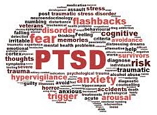 Talk by Jeff Chandler: The Dambusters
December 14th 2015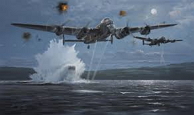 Talk by Albert Hudspeth : Into The Dark
February 01st 2016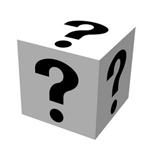 Talk by Peter Donavon : Steam on the Road
February 15th 2016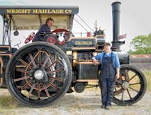 Talk by Bill King : Industrial Archaeology in the Garage
February 29th 2016

Talk by Ken Dawes : EKCO Radar
March 14th 2016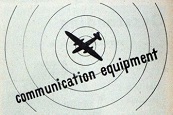 Talk by Graham Roberts : Subject tbc
April 04th 2016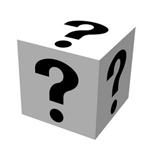 Talk by Cyril Mannion : Alcock and Brown. 1st Trans-Atlantic Flight
April 18th 2016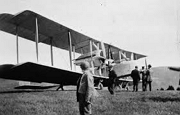 Talk by Martin Collisson : The Golden Age of Mountaineering and Exploration
May 09th 2016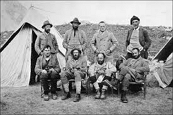 Talk by Rev. Dr.J Railton : A rural Parish, then and now.
May 23rd 2016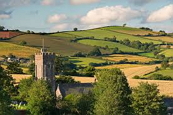 Talk by Neil Sutherland : Diving Operations on German U–Boats
June 06th 2016

Talk by Denis Pope : RNLI
July 04th 2016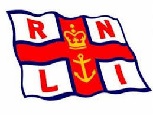 Talk by Peter Lawson-Smith : Antique Silver. Crooks, crooks and more crooks
September 05th 2016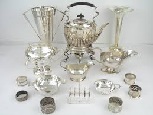 Talk by John Nightingale : Witness support in the Oxford Courts
October 17th 2016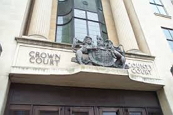 Visit to Oxford Museum of the History of Science
June 15th 2017
President's Summer Garden Party
June 17th 2017

Talk by Henry Boddington: Julius Caesar - Fact and Fiction
September 04th 2017

Talk by Ken Diccox: Police - The Long Arm of the Law
October 23rd 2017

Talk by Dr.Andrew Steele: M.A.F Planes to the world's most isolated people
November 13th 2017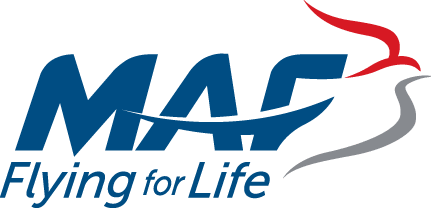 Talk by Neil Sutherland: My travels in New Zealand
November 27th 2017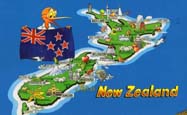 Entertainment by Jim Bishoff: CHRISTMAS ENTERTAINMENT AND LUNCH Antiques Probe Show
December 11th 2017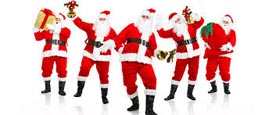 Oxfordshire Lowland Search and rescue
January 08th 2018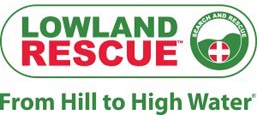 Talk by Dr Peter Foot/John Chamberlain : The History and Architecture of All Saints Faringdon
January 22nd 2018

Talk by Alaistair Doig : Military Hardware
February 12th 2018

Talk by Darren Lutton of Laser Alarms : Security in the home. Intruder protection
February 26th 2018

Talk by Peter Lawson-Smith : Hell's Gorge-The Panama Canal Story
March 12th 2018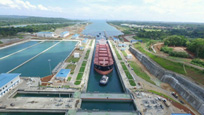 Talk by Bjorn Watson: The 'Swedish Mary Rose'
March 26th 2018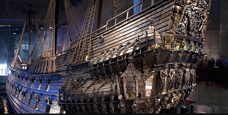 Talk by Chris Day : Homeopathic Vet Practice
April 09th 2018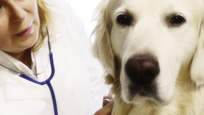 Talk by Graeme Clark of Courtiers : Wealth Management
April 23rd 2018

Talk by Albert Hudspeth : Howlers
May 14th 2018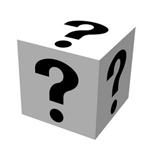 Talk by Dr.Mike Cartwright : Stinks and Bangs
June 11th 2018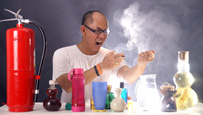 Tom Brown's Schoolroom and Pub Lunch
June 25th 2018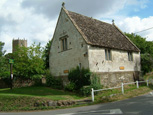 Talk by Tom Arnold : Submarines & Their Fighting Actions
July 09th 2018

Talk by Nick Allen : Starting Your Family History
July 23rd 2018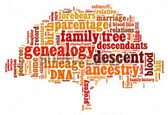 Talk by Fred Ireland : Prison Chaplaincy
September 10th 2018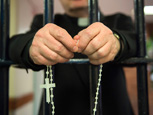 Talk by Peter Lawson-Smith : Nikola Tesla - Pioneer Electrical Engineer - Tricked by Edison
September 24th 2018

AGM
October 08th 2018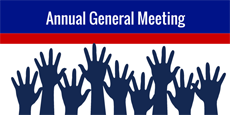 Talk by Albert Hudspeth: Inspirational People
October 22nd 2018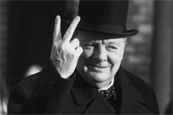 Talk by Alistaire Doig: Military Hardware Part 2
November 12th 2018

Talk by Brian Stovold: Wilts & Avon Canal
November 26th 2018
Christmas Lunch
December 10th 2018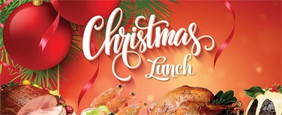 Talk by Matthew Barber at All Saints Parish Church : Crime Commissioner at Work
January 14th 2019

Talk by Geoff Brown : Life in the Military
January 28th 2019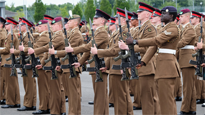 Talk by Tim Stevenson : A Lord Lieutenant in Action
February 11th 2019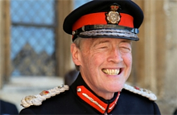 Talk by Tom Arnold : Traitors of World War II
February 25th 2019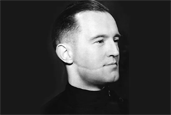 Talk by Colin Holman : The Technology of Paint
March 11th 2019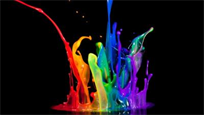 Talk by Bjorn Watson : Creating Eden
March 25th 2019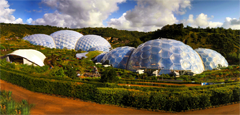 Oxford Transport Museum
April 08th 2019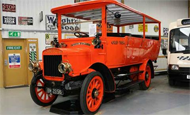 Help For Heroes (tbc)
April 29th 2019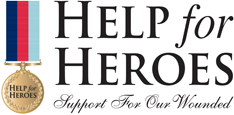 Talk by John Beaumont : Special Operations Executive
May 13th 2019

Visit to Didcot Railway Centre
June 10th 2019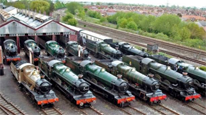 Talk by Peter Lawson-Smith : The Great Cathedral in Florence
June 24th 2019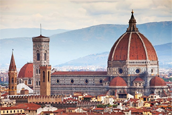 Talk by Wayne Gregory at All Saints Parish Church : Living and Working in Oman
July 08th 2019

Talk by Mike Cartwright : Bomb Disposal
July 22nd 2019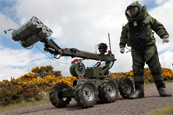 Talk by Gordon Hughes : Rotary's Project in Nepal
September 09th 2019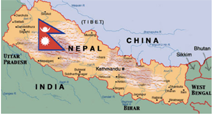 Talk by Neil Sutherland : The IRA-My Part In Its Downfall
September 23rd 2019