Welcome to the Faringdon Probus website
Meetings are normally held on the 2nd and 4th Monday of each month at 10:30am until midday at The United Church, Coxwell Street, Faringdon, SN7 7HA.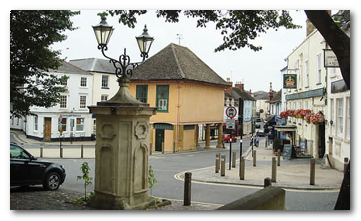 His Majesty King Charles III and Queen Camilla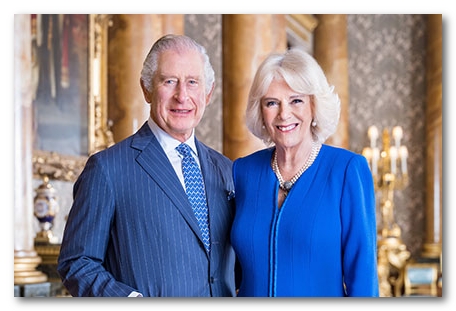 Faringdon Probus would like to extend their warmest congratulations to His Majesty King Charles III and Queen Camilla on the occasion of their coronation. This is a historic moment for the country, and we are thrilled to see them take on this esteemed role.
As they embark on this new chapter of their lives, we have no doubt that they will continue to serve our nation with dignity, grace, and wisdom. Their long-standing commitment to charitable causes and their dedication to public service have set a shining example for all of us to follow.
We offer our best wishes to them both as they begin their reign. May it be filled with joy, love, and success, and may they continue to inspire and lead our great nation to a bright future.
Purpose of the Club
To provide a regular point for retired and semi-retired professional and business people of the Faringdon and surrounding districts at which they can maintain fellowship with persons in similar circumstances.
Visitors and guests are welcomed. Please contact the Club Secretary our President. See calendar pages for event details.
Visitors
Welcome at Club Meetings provided they are introduced by a member.